2021 is likely to be a fairly unique year – but as usual we've taken some time to predict what we think will be the interior design trends this year.
Maximalism
Much like the roaring 20's following the Spanish flu pandemic of 1918, we anticipate (and hope for) a trend of maximalism, as we adapt to and move forward from the current pandemic. We predict that outlandish décor and use of bold colour and pattern will feature heavily, with detailed wallpaper design likely to be even more popular. We expect people to use this style as a way to reflect the sense of fun that they previously would have found elsewhere, embracing richer tones for upholstery and textiles to bring warmth, character and joy to their homes.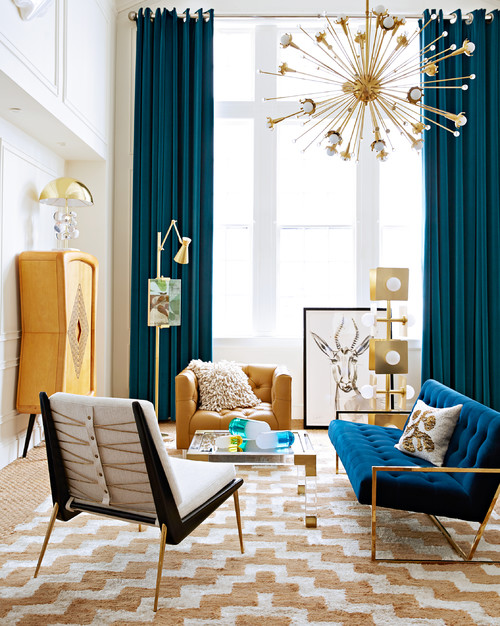 Thinking Green
The importance of sustainability has around the area of design for years, but there really seems to be drive, and appetite for, more pervasive and fairly immediate change. Many of us are taking the massive changes this year in how we live as an opportunity for a reset in the way that we do things.
There's a varied, and growing availability of and desire for furniture and décor suppliers who offer products made with sustainability in mind, using recycled fabrics and plastics, reclaimed timbers and organically grown products in their production processes.
Suppliers are more conscious about the manufacturing steps involved in the production process and are looking at greener packing and delivery options too.
This trend will go from strength to strength as people are not only buying more thoughtfully, but are changing the way they spend – less money spent on 'going out' and travel, will result in (some) people spending more on sustainably created interiors to bring them joy at home.
Warm, earthy and natural
Rich, earthy tones of terracotta, blush and mustard yellows were huge last year, and we don't see that trend decreasing in popularity anytime soon. These colours add a real warmth and happiness to the interior, especially when used for upholstery and other textiles, and make a huge difference to how we feel when activities outside are limited.
We expect to see greens in sage and forest tones green permeating, as we seek to bring the outdoors into our homes.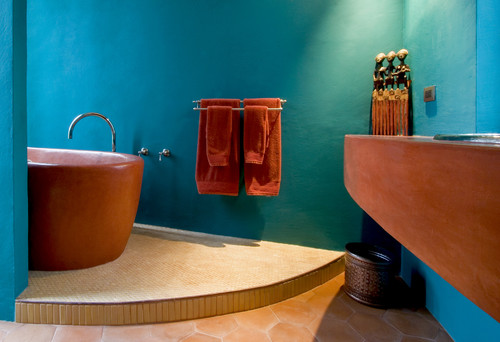 Holiday at home
As travel is no longer an accessible notion for most of us for at least the next few months, we expect people to seek to introduce those holiday feelings into their own homes. Using design motifs popular in North Africa or South-East Asia will likely make a resurgence in popularity, and the bright colours of the Mediterranean will be used more boldly. For some inspo on how to use holiday colours in your home, see our blog article here.
Light and bright
We'll continue to spend time indoors this year (in our working, recreation, and relaxation time), so we predict a continuation of the popular 'light, bright and open' trend. We expect to see people opting to use light tones in key areas and mirrors to keep spaces fresh and bounce light, and perspective, around. We're encouraging people working from home to position office furniture in front of windows or in bright spaces, to ensure we spend as much time as possible in or near time natural light, even if indoors. If you're considering using a shade of white in your home, check out our journal article with tips for when choosing colour here.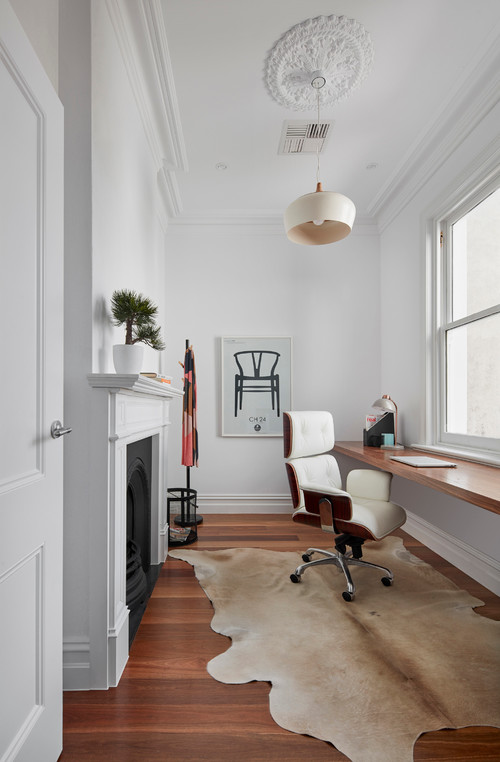 If you're looking to change your home in preparation for the year ahead and need help with your renovation, contact us now!